Here's a list of fun activities while you're on the job!
Go Bird Watching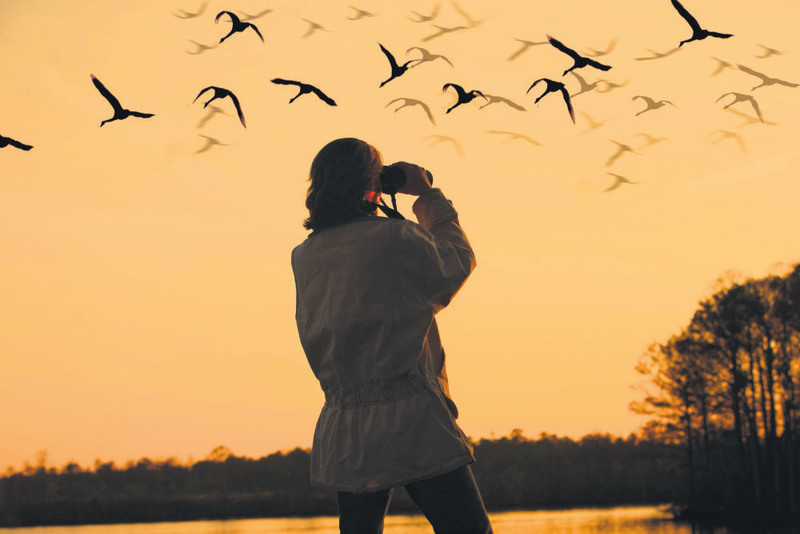 The 'Heart of the Valley' in Abbotsford is perfect for birdwatching because of its pleasant and diverse climate and its location on the BC Bird Trail and natural migration flyway. Going birdwatching is a great way to pass the time on your work trip.  It's a must-do for both novice, and experienced birders since over 230 different species are routinely reported each year. Willband Creek Park is a fantastic place to see birds. This is an urban wetland area with accessible pathways, marshes, ponds, and water features that attract a variety of birds. On our tour across the park, we saw herons, hawks, eagles, and a variety of Little Birds.
Play A Round Of Golf At The Driving Range
A number of driving ranges dot the hills and dales of Abbotsford, catering to golfers of all ages. The driving range at Castle Fun Park will appeal to the younger set, while the range and 18-hole course at Fraserglen may appeal to the more seasoned duffers. Golfing is the perfect on job activity.
Enjoy The Tulips At Bloom
Who said you couldn't smell the flowers while working?
Bloom, Abbotsford's Tulip Festival has been a huge success, resulting in many highway traffic bottlenecks on peak weekends. People flocked to Peter Warmerdam's family property to meander among the beautiful and bright tulip fields. The Warmerdams will be transferring out of the Fraser Valley in January 2021, following four years of booming success, with intentions to bloom again in the Northern Okanagan valley.
Valley Personnel is here to help you find a job. We pair workers and employees based on their needs and expertise. Find your perfect job today!